Computing Corner
These sections of the website are a way to keep in touch with what your child has been learning in Computing lessons. It will also allow your child to expand and build upon what they have been doing in class when they are at home.
Computers are becoming an essential tool for everyone. We understand the great benefits of computers – as well as the importance of online safety. We believe that - as long as children are given the right tools and guidance - they can enjoy computers and the internet in a safe, educational manner.
On this page, you will find a list of general website links which your child can use to expand their skills and knowledge of computers. You will also find out some information about staying safe online in the 'Parents' section of our website.
Scratch
Scratch is a programming language and an online community where children can program and share interactive media such as stories, games, and animation with people from all over the world. As children create with Scratch, they learn to think creatively, work collaboratively, and reason systematically. Scratch is designed and maintained by the Lifelong Kindergarten group at the MIT Media Lab.
Get yourself a Scratch account (with a parent or carer's permission) and carry on your programming, animating or game designing at home!
Year 2 - Make a Racing Game project
https://scratch.mit.edu/projects/130375480/#player
You can even see a sample of the children's work by visiting our Colville Computing Studio studio:
Colville Computing Studio
https://scratch.mit.edu/studios/1511572/
This is an area of the Scratch where you can view samples of the students' Computing work. Projects are selected for the Colville Computing Studio if they display creativity, effort, technical ability and are fun and enjoyable. It is a great way to share high quality work with you at home.
Suitability: KS1 KS2
Hour of Code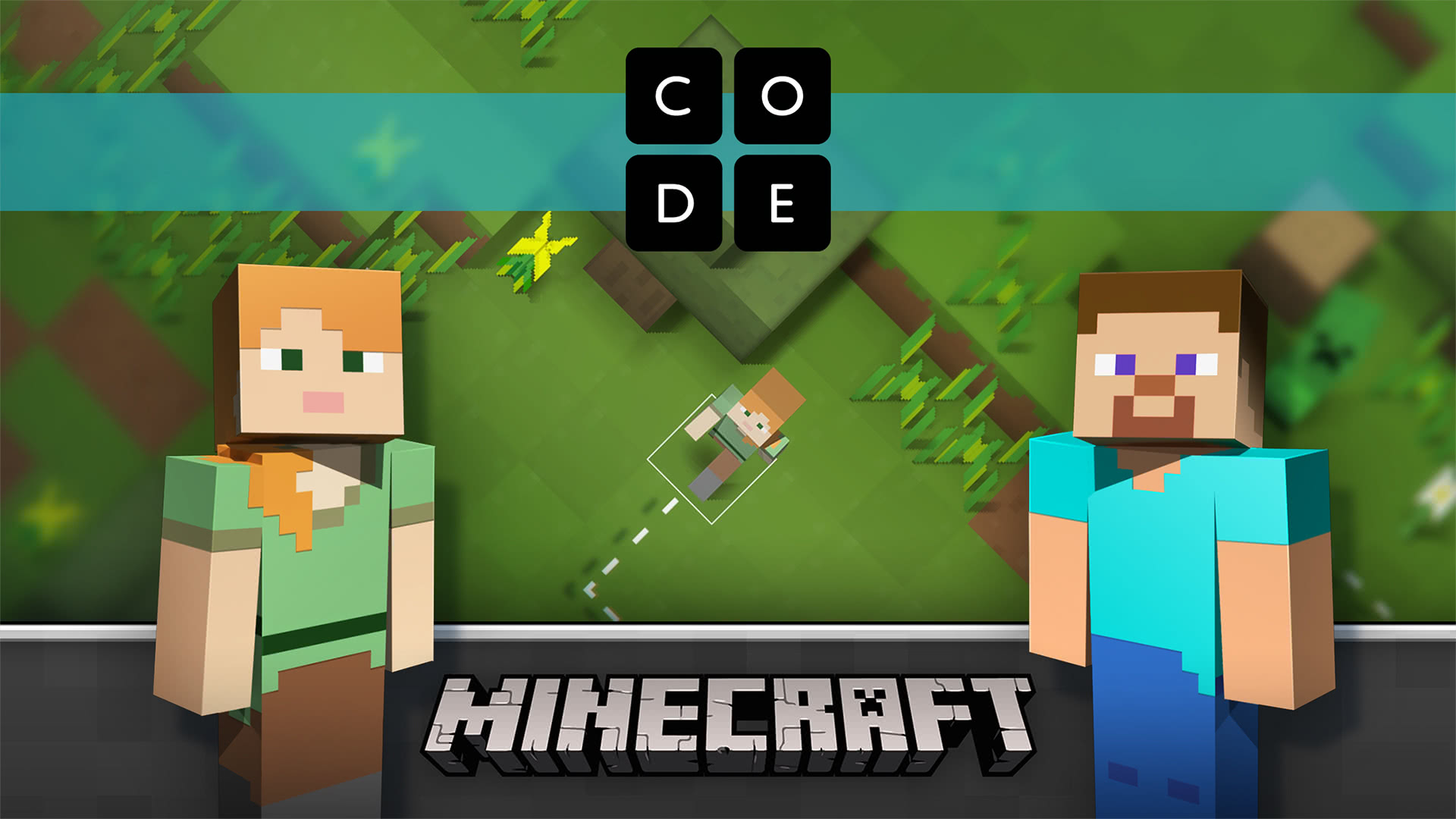 An important part of the Computing curriculum nowadays is Computer Programming. This is a fantastic skill which allows your child to create animations, games and websites at school. It could also be the spark of interest which compels them to seek a career as a programmer of software developer. The free-to-use website Hour of Code is a series of games which act as tutorials, familiarising your child with programming languages and concepts. It's also a lot of fun! I recommend the Angry Birds Classic maze for EYFS students. It helps with logical thinking and problem solving – and you will be impressed how quickly they pick it up!
Angry Birds – Classic Maze
Suitability: EYFS KS1 KS2
Star Wars Hour of Code - https://code.org/starwars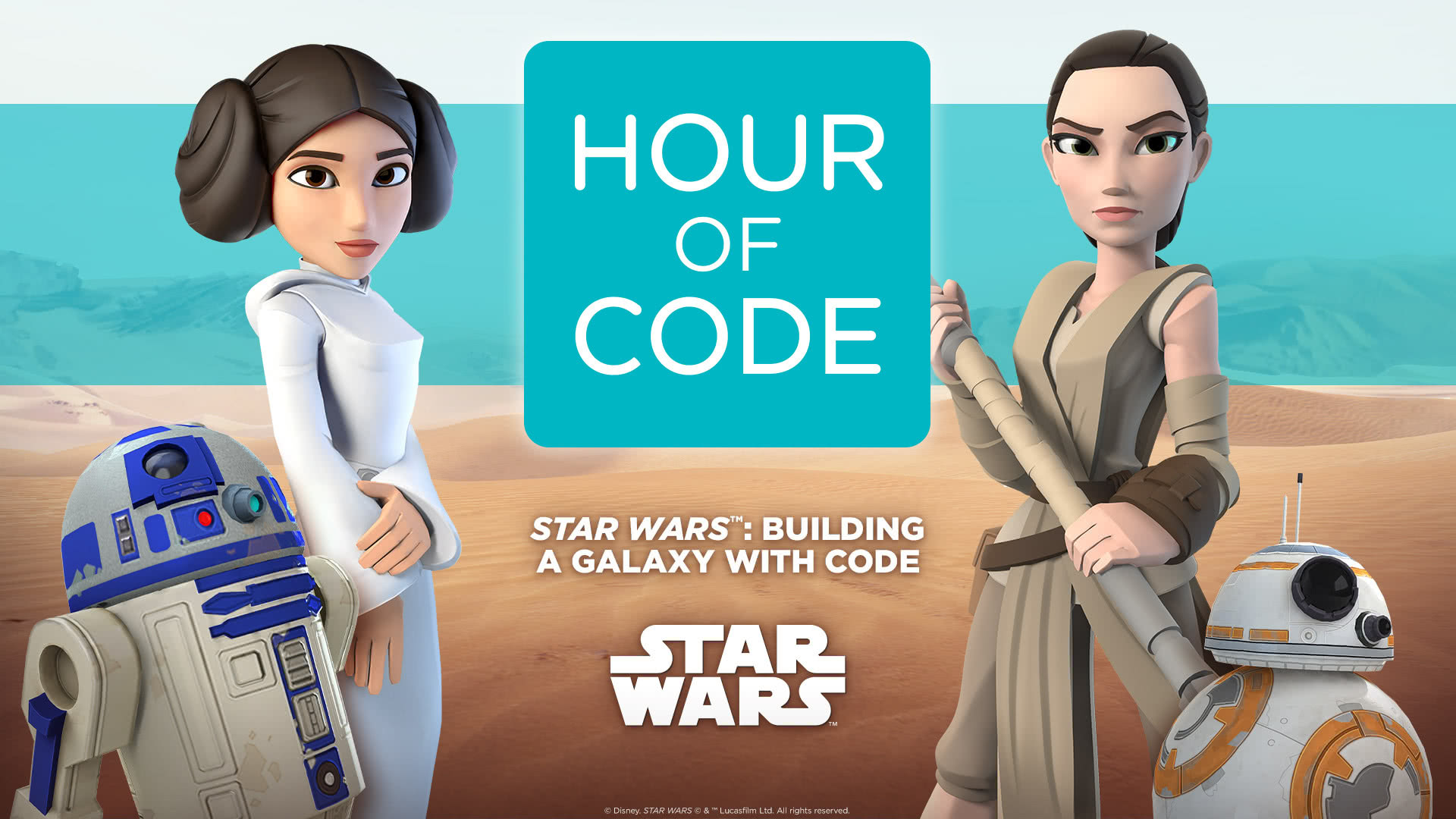 Suitability: KS1 KS2
Lightbot
https://lightbot.com/hocflash.html
Lightbot is a fun way to learn the basics of computer programming; by creating a sequence of commands that tell Lightbot what to do.
Suitability: KS1 KS2
W3 Schools html
http://www.w3schools.com/html/default.asp
We use the W3 Schools page when we are teaching the children how to program a basic HTML website (in Year 4 and 5). It includes simple tutorials on how to add text and images etc. Your child may want to explore the website to see if they can teach themselves how to do something new. They may already know how to add headings, paragraphs and images. Why don't you ask them to show you how to do this using the following link: http://www.w3schools.com/html/tryit.asp?filename=tryhtml_images_mountain
Suitability: KS2
Tynker (Hour of Code)
https://www.tynker.com/hour-of-code/
Tynker is a website of coding activities that allows children to discover the basics of computer programming by following step-by-step instructions. There are a number of activities for different ages, though some are only accessible by subscribing.
Suitability: EYFS KS1 KS2
Sploder
http://www.sploder.com/free-game-creator.php
Sploder is an excellent online video game maker. It is free to join, as long as you register with a valid email address. It is less coding-based and focuses more on placing objects and enemies in an environment to try to design levels of increasing difficulty. It will get children familiar with elements of game design (and will mean they can create games, not just play them!)
Bomomo
Bomomo is a fun, free alternative painting website. Very simple to use.
Suitability: EYFS KS1 KS2
Be Funky (Photo Editor)
Be funky is a wonderful piece of free photo editing software that works in a browser – no downloading required. Very child-friendly, but with lots of things to add and edit, including changing the colours, brightness, contrast, as well as adding effects and textures or even stickers. Easy to use but can yield fantastic results. We have even used it with Reception students!
Suitability: EYFS KS1 KS2
Geokone
Geokone is a simple website that allows you to quickly create geometric designs. Does crash sometimes but fun to experiment with.
Suitability: KS1 KS2
Marvel Comic Maker
http://marvel.com/games/play/34/create_your_own_comic
Have an aspiring Stan Lee in your household? A great comic book maker that allows you to drag and drop characters, backgrounds and speech bubbles onto the panels to create a super hero comic book. Very popular and free! Includes all of your favourite heroes, such as Wolverine, Iron Man and the Hulk.
Suitability: KS1 KS2
Soundation - (Music)
https://chrome.soundation.com/
Budding DJ or music producer? Soundation is free, doesn't require downloading, and it allows anyone to create music by dragging and dropping audio loops into a timeline. Your child will be dropping some heavy beats in no time. We use this in class so your child may already know how to use it. Let them show off their skills.
Requires: Google Chrome web browser
Suitability: KS2
Online Sequencer - (Music)
Online Sequencer is a fun way to create digital music on the internet.
Cryptography (Code-breaking)
https://alexvscoding.itch.io/morse
A morse code game in which you must destroy enemy warplanes and ships.
Suitability: KS2
Safe Search
Safe Search - http://primaryschoolict.com/
Safe Search is a search engine (like Google) that is designed to be suitable for families, by filtering its results. The image search function is a really fun way to find pictures with your child. However, no filtering system can 100% guarantee that inappropriate content will not appear in the results. Certainly more suitable for children than Google. (For more information about online safety, see our E-Safety section under the PARENTS heading on this website.)
ABCya
Great educational games for a range of ages.
Seaquence
Create musical lifeforms and experiment.
Early Years / Foundation Stage websites
Below is a list of easy-to-use, fun and educational websites that Early Years and Key Stage 1 children can enjoy.
ABCya - http://www.abcya.com/
TVO Kids - http://www.tvokids.com/games
PBS Kids - http://pbskids.org/
Owlieboo - http://www.owlieboo.com/educational-games.php
Poisson Rouge - https://www.poissonrouge.com/free/
Kiddle (search engine) - http://www.kiddle.co/
Minimouse - http://minimouse.us/
CBBC Games - http://www.bbc.co.uk/cbbc/games