Please have a look at this list of websites and activities that your child has enjoyed in their Computing lessons - and see if you would like to have a go at some of them at home.
Depending on the year group, you child may have a school login for some of these activities so they can save their work or access projects they have been doing at school.
You will also find out some information about staying safe online in the 'Parents' section of our website. This now includes up-to-date information about online games, including Roblox and Fortnite: https://www.colville.rbkc.sch.uk/Parents/Websites/
Happy home learning!
Scratch
Scratch is a programming language and an online community where children can program and share interactive media such as stories, games, and animation with people from all over the world. As children create with Scratch, they learn to think creatively, work collaboratively, and reason systematically. Scratch is designed and maintained by the Lifelong Kindergarten group at the MIT Media Lab.
Years 4-6 can use their school login (with a parent or carer's permission) and carry on your programming, animating or game designing at home!
Parents should be aware that it is possible to share work and comment on others' projects, though the Scratch community is heavily moderated. Only students whose parents have given permission for this are permitted to use these functions.
Suitability: KS2 // Available on PC only
Adobe Spark
Adobe Spark is a content-creation platform where you can create web pages, graphic designs and videos. We have accounts for pupils in Years 4-6 and all of their work gets saved in the cloud. It is easy-to-use and creatively satisfying. It will also prepare the students for graduating to the other industry-standard apps that Adobe are known for (e.g. Photoshop, Premiere Pro, InDesign etc.)
Years 5 & 6 can use their school login (with a parent or carer's permission) and carry on creating at home.
Please be aware that within the apps there is an image search function which accesses images from the internet, so we cannot be 100% certain that all content will be age appropriate. With sensible use and some adult supervision however, these apps can be a fantastic creative outlet and keep your child busy and excited about what they are producing!
Suitability: KS2 // Available on desktop, tablet and smartphone
Minecraft: Education Edition
"Minecraft: Education Edition is an excellent tool to engage students in learning, collaboration and critical thinking." (Common Sense Media)
We have implemented Minecraft Education Edition into the Computing curriculum and believe it to be a fantastic tool to inspire and deepen learning. It can teach children about collaboration and problem solving, as well as being able to support subject areas including coding, science, engineering, maths, history, geography, environmental issues and digital citizenship.
For use in lessons, we focus on the building, creative and coding aspects of the game. In Year 4, pupils build an Ancient Greek Acropolis; Year 5 look at environmental issues by building and running a Marine Conservation Centre within the game; and Year 6 support their understanding of the Mayan civilization by building a Mayan Temple complex.
For more information about Minecraft's impact on learning, including studies, please visit: https://education.minecraft.net/impact/
Download: https://education.minecraft.net/get-started/download/
Years 5 & 6 can use their school login (with a parent or carer's permission) and carry on exploring, building and learning at home.
Suitability: KS2 // Available on Windows 10 PC, Mac & iPad
Scratch Junior

Like it's big brother Scratch 2, Scratch Junior allows children to program their own animations and scenes (and even very basic games). It is aimed at younger children and it has a very visual interface. Suitable for iPads and tablets, the app is great at getting young children into coding.
Below is a simple game created by a Year 2 child. They were shown how to program the penguins to disappear when touched, to evade the polar bear!
Suitability: KS1 // Available on tablet
Hour of Code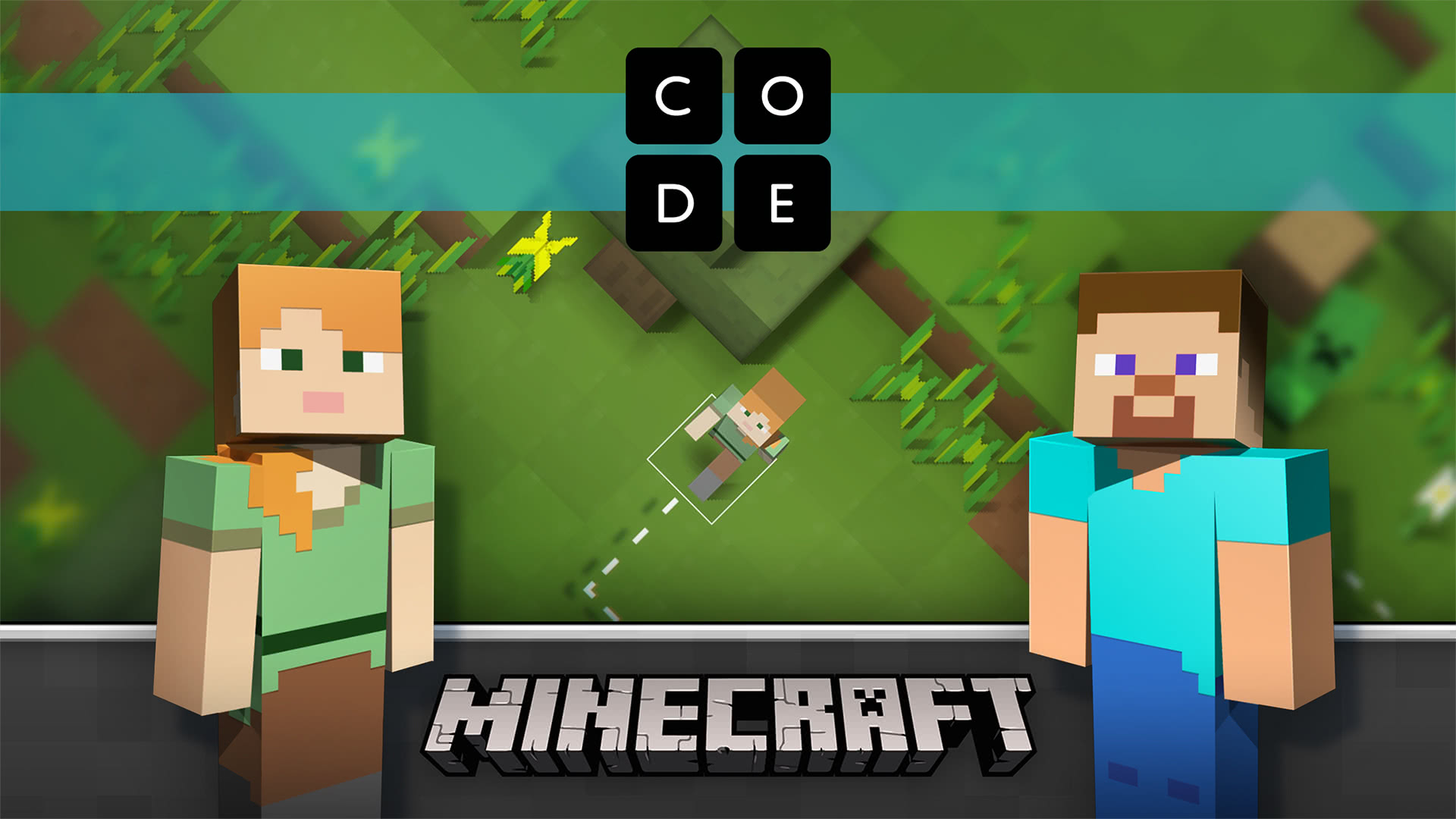 An important part of the Computing curriculum nowadays is Computer Programming. This is a fantastic skill which allows your child to create animations, games and websites at school. It could also be the spark of interest which compels them to seek a career as a programmer of software developer. The free-to-use website Hour of Code is a series of games which act as tutorials, familiarising your child with programming languages and concepts. It's also a lot of fun! I recommend the Angry Birds Classic maze for EYFS students. It helps with logical thinking and problem solving – and you will be impressed how quickly they pick it up!
Angry Birds – Classic Maze
Suitability: EYFS KS1 KS2 // PC - also works on tablet/iPad browsers
Star Wars Hour of Code - https://code.org/starwars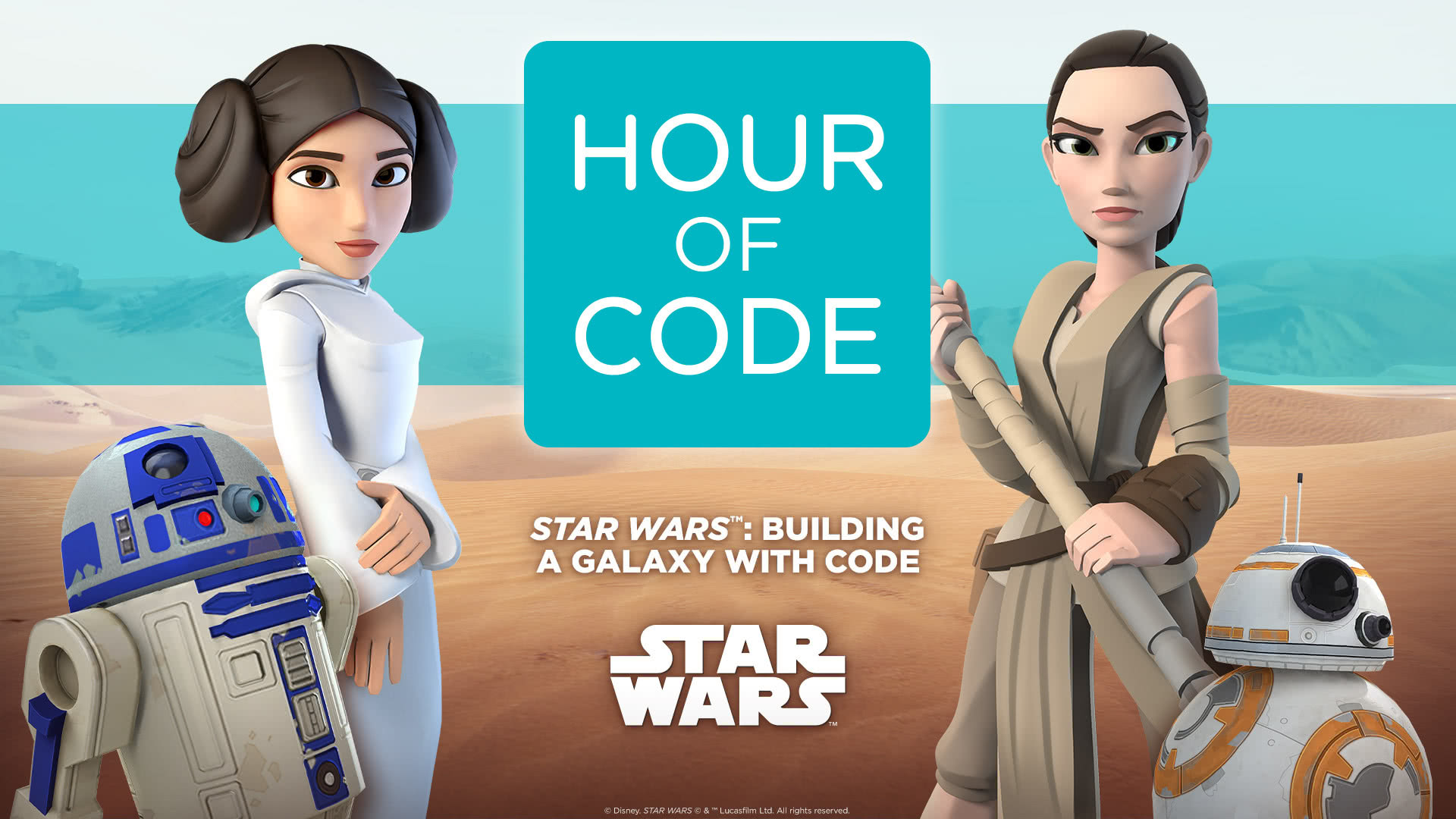 Suitability: KS1 KS2
Lightbot
https://lightbot.com/hocflash.html
Lightbot is a fun way to learn the basics of computer programming; by creating a sequence of commands that tell Lightbot what to do.
Suitability: KS1 KS2
Busy Things
Busy Things is an excellent website full of enjoyable learning activities and games. It is very child-friendly and intuitive to use. You will find a wide range of subject areas. We have a subscription so can provide you with login details so you can use it at home through the LGfL login page:
https://www.busythings.co.uk/lgfl-login/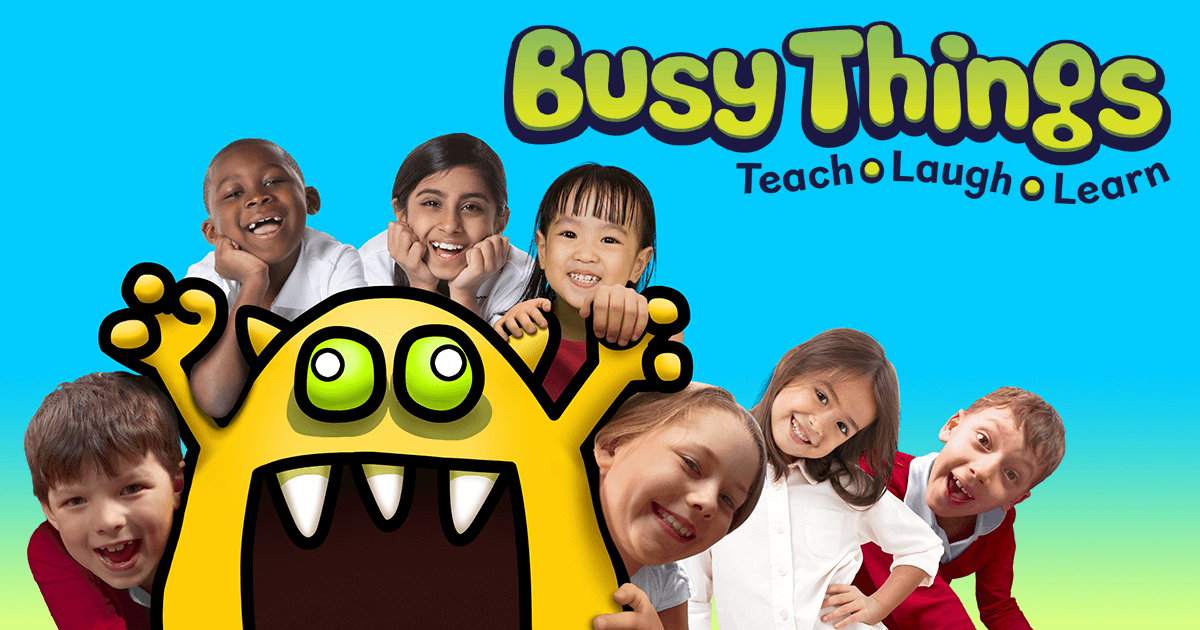 StikBot Studio 2.0
A free app which allows you to create and share stop motion animations! Simple to use and loads of fun.
For tablets/iPads

Mekorama
Mekorama is a mobile/tablet puzzle game. You help a tiny robot stumble home through 50 puzzling mechanical dioramas. This popular game can be endlessly expanded through user-created miniature game QR codes.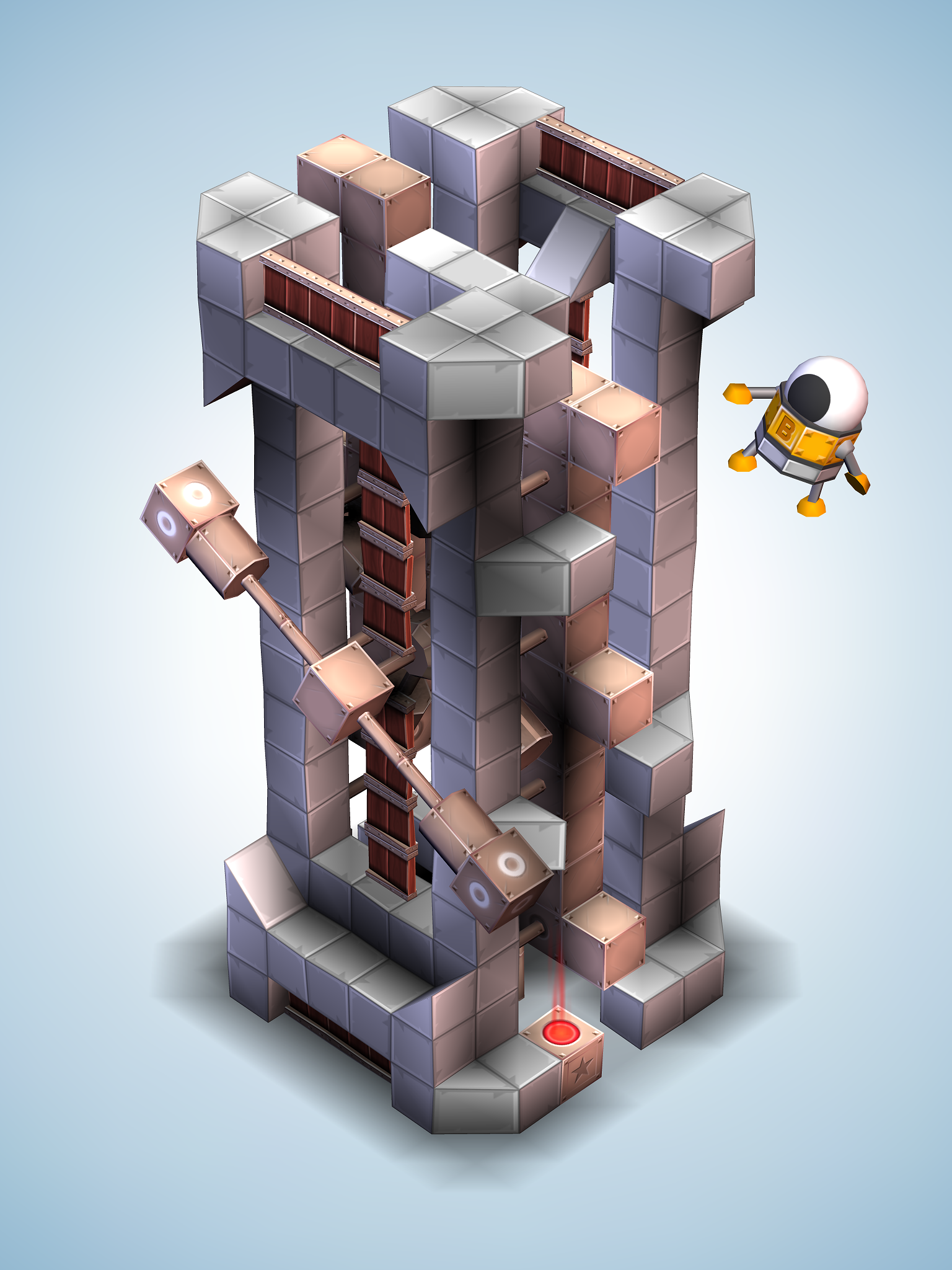 This game and level-building app is excellent at promoting problem-solving and logical thinking: two key components of computational thinking. Pupils are really excited to create their own levels and share these with their friends and family.
It is free to download.
Suitability: KS2
Pic Collage
Pic Collage is a great app for creating photo collages and posters. We have even used it to create online safety comic books! It is very easy to use and has been used very successfully by pupils in Key Stage 1 and 2.
Simply download your images using a child-friendly search engine, and add them to your collage.
Below is an example of how Year 2 used the app to create a Lego Build Instructions Algorithm and how Year 4 created Travel Posters:
Suitability: KS1 & KS2
W3 Schools html
http://www.w3schools.com/html/default.asp
We use the W3 Schools page when we are teaching the children how to program a basic HTML website (in Year 4 and 5). It includes simple tutorials on how to add text and images etc. Your child may want to explore the website to see if they can teach themselves how to do something new. They may already know how to add headings, paragraphs and images. Why don't you ask them to show you how to do this using the following link: http://www.w3schools.com/html/tryit.asp?filename=tryhtml_images_mountain
Suitability: KS2
Tynker (Hour of Code)
https://www.tynker.com/hour-of-code/
Tynker is a website of coding activities that allows children to discover the basics of computer programming by following step-by-step instructions. There are a number of activities for different ages, though some are only accessible by subscribing.
Suitability: EYFS KS1 KS2
Sploder
http://www.sploder.com/free-game-creator.php
Sploder is an excellent online video game maker. It is free to join, as long as you register with a valid email address. It is less coding-based and focuses more on placing objects and enemies in an environment to try to design levels of increasing difficulty. It will get children familiar with elements of game design (and will mean they can create games, not just play them!)
Bomomo
Bomomo is a fun, free alternative painting website. Very simple to use.
Suitability: EYFS KS1 KS2
Be Funky (Photo Editor)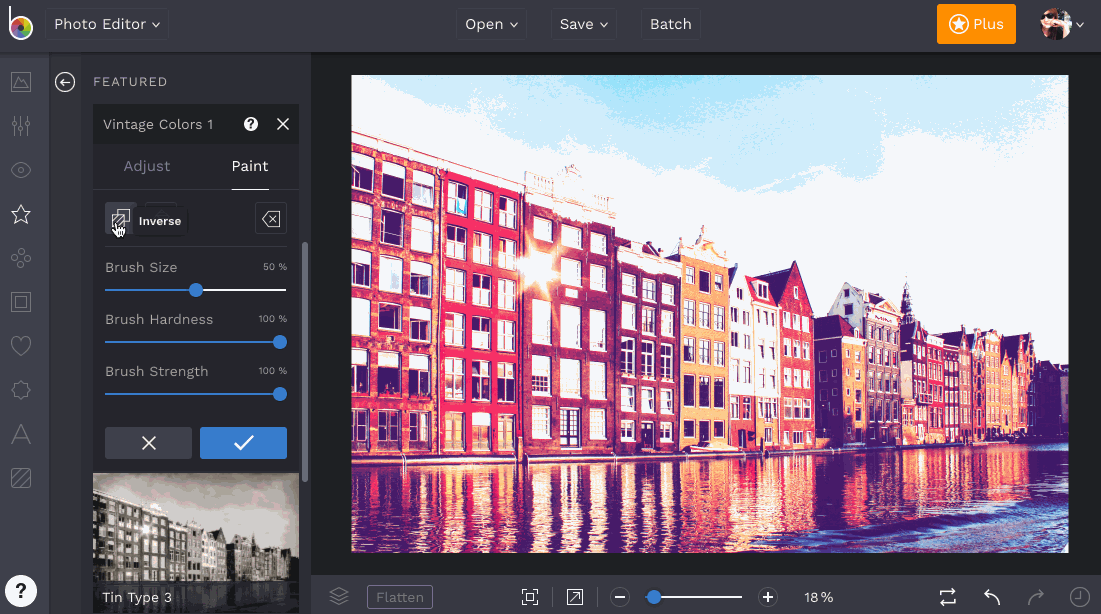 www.befunky.com/create
Be funky is a wonderful piece of free photo editing software that works in a browser – no downloading required. Very child-friendly, but with lots of things to add and edit, including changing the colours, brightness, contrast, as well as adding effects and textures or even stickers. Easy to use but can yield fantastic results. We have even used it with Reception students!
Suitability: EYFS KS1 KS2
Marvel Comic Maker
http://marvel.com/games/play/34/create_your_own_comic
Have an aspiring Stan Lee in your household? A great comic book maker that allows you to drag and drop characters, backgrounds and speech bubbles onto the panels to create a super hero comic book. Very popular and free! Includes all of your favourite heroes, such as Wolverine, Iron Man and the Hulk.
Suitability: KS1 KS2
Soundation - (Music)
https://chrome.soundation.com/
Budding DJ or music producer? Soundation is free, doesn't require downloading, and it allows anyone to create music by dragging and dropping audio loops into a timeline. Your child will be dropping some heavy beats in no time. We use this in class so your child may already know how to use it. Let them show off their skills.
Requires: Google Chrome web browser
Suitability: KS2
Online Sequencer - (Music)
Online Sequencer is a fun way to create digital music on the internet.
Cryptography (Code-breaking)
https://alexvscoding.itch.io/morse
A morse code game in which you must destroy enemy warplanes and ships.
Suitability: KS2
Safe Search
Safe Search - http://primaryschoolict.com/
Safe Search is a search engine (like Google) that is designed to be suitable for families, by filtering its results. The image search function is a really fun way to find pictures with your child. However, no filtering system can 100% guarantee that inappropriate content will not appear in the results. Certainly more suitable for children than Google. (For more information about online safety, see our E-Safety section under the PARENTS heading on this website.)
ABCya
Great educational games for a range of ages.
Early Years / Foundation Stage websites
Below is a list of easy-to-use, fun and educational websites that Early Years and Key Stage 1 children can enjoy.
ABCya - http://www.abcya.com/
TVO Kids - http://www.tvokids.com/games
Top Marks - https://www.topmarks.co.uk/
PBS Kids - http://pbskids.org/
Owlieboo - http://www.owlieboo.com/educational-games.php
Poisson Rouge - https://www.poissonrouge.com/free/
Kiddle (search engine) - http://www.kiddle.co/
Minimouse - http://minimouse.us/
CBBC Games - http://www.bbc.co.uk/cbbc/games